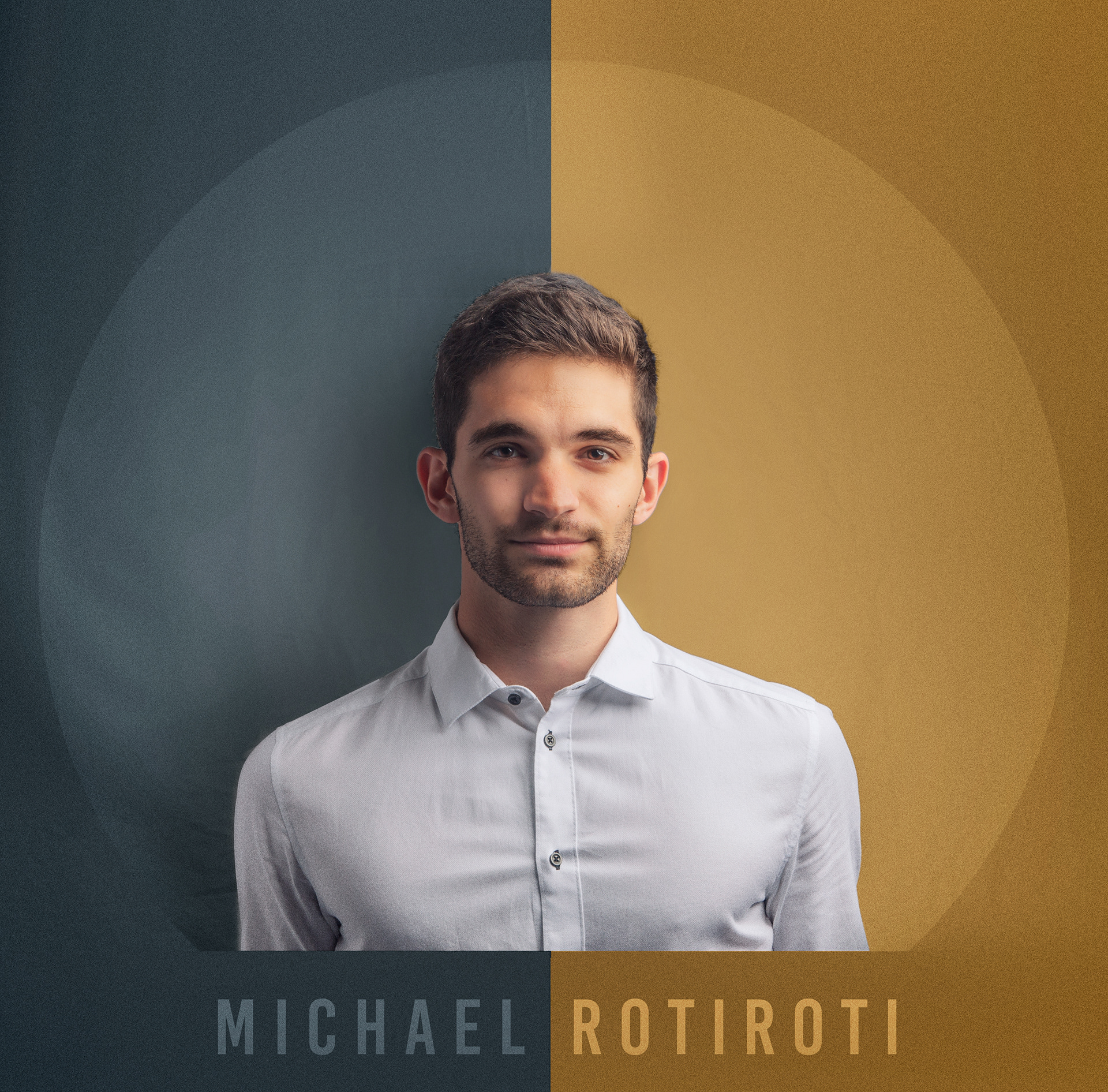 In his time as a Photography major at Endicott College, Michael Rotiroti learned the skills required to make an eye-catching and engaging image in any situation. In his four years at school, Michael won six photography awards, was credited in two network film projects and had two Doc-Shorts in film festivals. Michael also completed a hands-on internship with Harvard Athletic's Communications Department and worked as a Media Producer for Endicott College's Communications Department.   
​​​​​​​
Sacred Cod (The Discovery Channel Documentary Film)  
Additional Motion Graphics.
Recovery High (MTV Four-Part 
Docuseries
):
Endicott College (Photographer, Videographer, Graphic Designer)
Work-study Media Producer
Summer Photographer/Social media 
Harvard Athletics (Photographer, Videographer, Graphic Designer)
Contact me at
rotirotim89@gmail.com